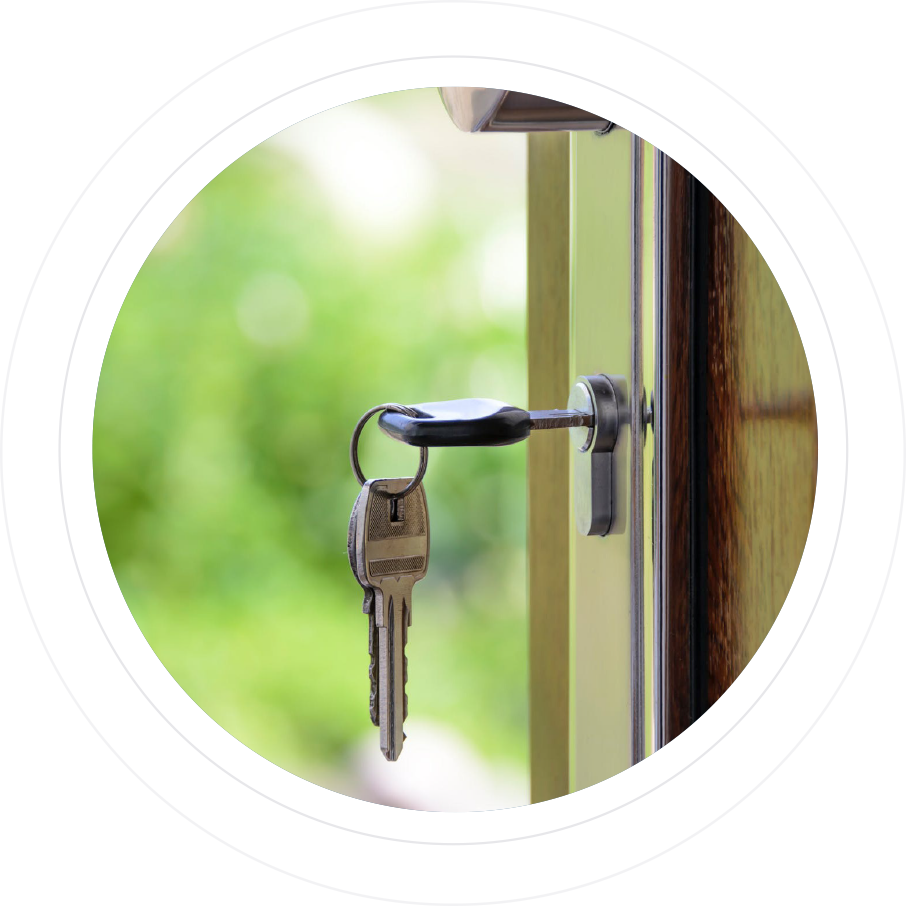 Welcome to the official site of
Legacy Home Lending LLC
Purchase or Refinance, we can help!
We offer a wide range of finance options, designed to best meet the needs of local borrowers. Whether you are purchasing a home, are considering refinancing, we can help! It doesn't matter if you are looking for cash out, or to just get a better rate and term, we can assist you.

We offer the following Refinancing Programs:
FHA | FHA Cash Out | FHA 203k | VA
VA Cash-Out | Conventional | Jumbo |USDA


What makes Legacy Home Lending LLC unique is our high level of customer service, and the ability to often offer a fast close. Frequently we are also able to offer an appraisal waiver.
( Appraisal waivers are determined by Underwriting based on details of the transaction )
Contact Legacy Home Lending LLC today to discuss your mortgage loan options. Find out which loan program will best suit your needs.
Contact Us
Check out our reviews!
See what others are saying about their experience with us.

Working with Legacy Home Lending was a great experience. We needed a pre-approval same-day and Michael was able to act quickly. Throughout the closing and loan process, Michael was exceptionally responsive and helpful. The personal touch is so much better than working with a big bank. I would not hesitate to use Legacy again for future lending needs.
Ryan L.

We have used Michael multiple times and couldn't be happier. You won't find better rates or quality customer service. I have recommended many friends and family members to Legacy Home Lending and everyone is extremely happy.....
Brittney S.

I really enjoyed working with Michael. He was great with his communication, patient with all of my questions as a first-time home buyer, and was just really personable. Any time I contacted him, he responded sooner than expected. I also appreciated how much he was in contact with my realtor through the whole process. He managed to get me a great interest rate, and was just plain lovely to work with. I highly recommend working with him.
Amy H.

Michael at Legacy Home Lending was fantastic! He got me the best deal right from the start, made the whole process quick and efficient, was extremely responsive and easy to get in touch with, and was able to help us close early. I could not have been happier with the customer service here!!!
Katie S.

My Experience with Michael with Legacy Home Lending, LLC was very positive. I appreciate all his guidance and knowledge to get us through the loan process to get our dream home. Michael's availability to answer any questions was amazing and we could not have got thru this stressful experience so easily without his help. Thanks for all that you have done for us Michael!
Sam G.

Michael was awesome to work with. He was always available to answer my questions and concerns. He was very efficient and got things done in a timely manner. He was there at our closing to make sure we felt comfortable. I would use him again and will refer to friends or family if they need a mortgage broker.
Tanya G.

Michael helped us thoroughly with our refi. We recommend him to anyone who'd like an honest and responsive experience.
Rich n Rach G.
We are a locally owned and operated Colorado small business.